N.O.W. Thetis Island is from June 1 to 4, 2023.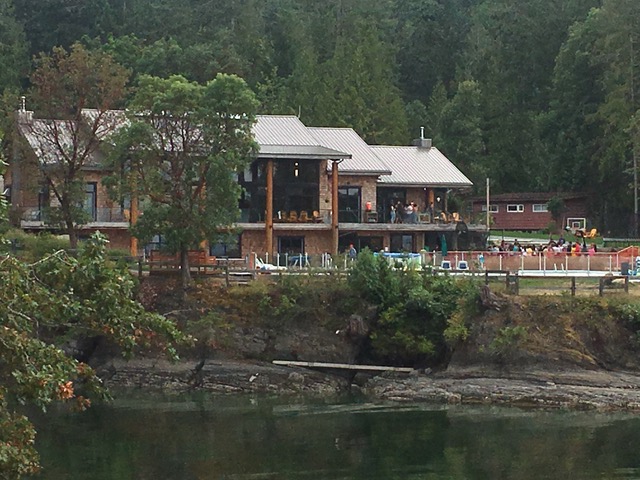 Where is N.O.W. British Columbia
No Ordinary Weekend in B.C. will be held at Pioneer Pacific Camp, located on the north end of Thetis Island, accessible by ferry from Chemainus– (June 1 to 4, 2023).
Chemainus is a community on the east coast of southern Vancouver Island—a 30 minute drive south of Nanaimo, around 60 minutes north of Victoria. Sailings from Chemainus provide service to Thetis Island. Boarding is based on order of arrival at the terminal. Check-in and ticket sales close five minutes prior to the scheduled sailing for foot passengers and vehicles.

See this link for ferry schedule: bcferries.com/routes-fares/schedules/daily/CHM-THT

If you are not used to travelling by small ferry, give yourself a lot of time. The ferry can hold only so many vehicles and it is very much a first come first serve situation, so please come early.
Google Map Link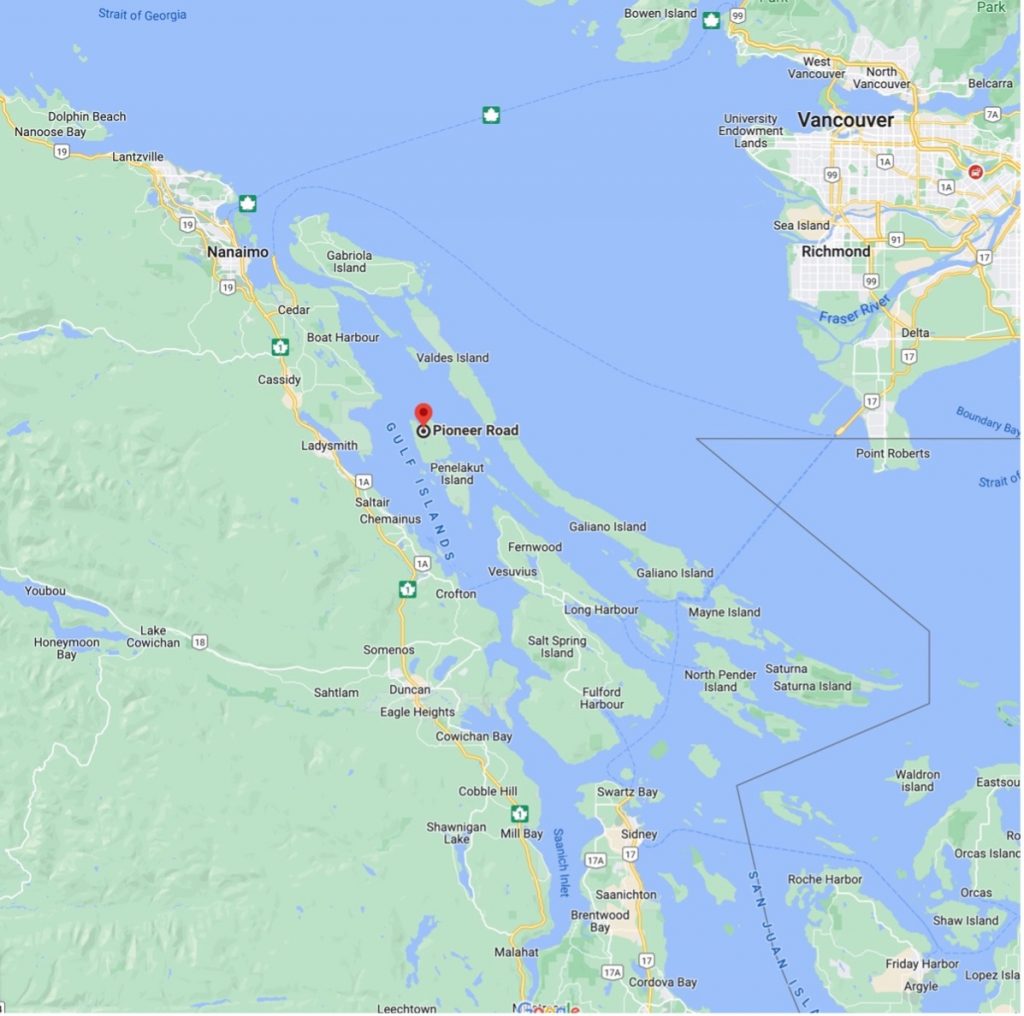 Pioneer Pacific Camp has more information about travel on their website.
Activities
The facility is located on an ocean bay, with many different things to do.
Two outdoor fire pits for use while fire permits are active
Hiking trails
Seasonal outdoor pool
Frisbee golf course
Volleyball court
Outdoor archery range
Sports Field (with soccer nets)
Seasonal Trampolines
Basketball Court
Table Games (ping-pong, foosball, etc.)
Two bays on the ocean with equipment for canoeing, kayaking, and sailing
To learn more about the facilities and cabins at Pioneer Pacific Camp, please see this link: pioneercamppacific.ca/about/facilities/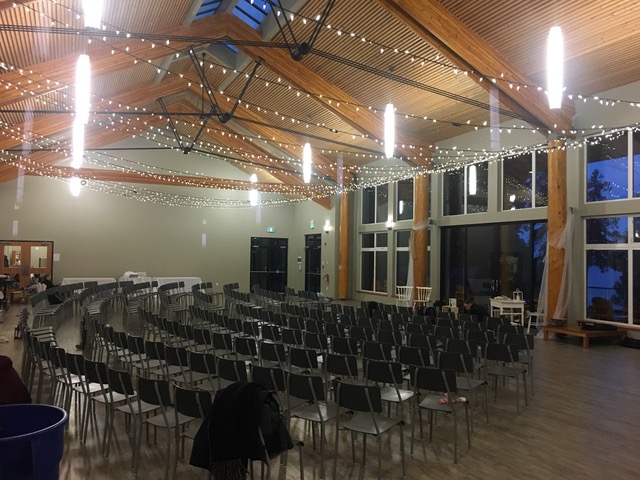 What to Bring
Meals and snacks are provided by the camp's amazing cooks throughout the entire weekend. Remember to specify any dietary restrictions in your registration. The rooms have bunk beds (queens, doubles, and singles) that are equipped with comfy mattresses and clean sheets. See below for a list of recommended items to bring along:
Pillows and blankets/sleeping bag
Flashlight
Slippers/indoor footwear
Swimming gear
Outdoor gear (i.e. shoes that can get wet, hiking shoes) for activities such as hiking, kayaking, etc.
Gym gear
Rain gear
Towels and soap/toiletries for your room/bathroom
Registration for N.O.W.- Thetis Island, British Columbia
No Ordinary Weekend is an invite only event. If you have any questions, please contact 403-418-5191. In registering below it is assumed you have read and agreed to the following:
N.O.W. is fully sponsored. You will not be asked to pay any fees at the camp. You are responsible for your travel to and from camp. If travel is a problem, please contact us.
If you have attended N.O.W. before you are welcome to attend again, however we ask you bring a friend(s) that is new to the Bible. Feel free to call Rachel at 403-418-5191 to discuss possibilities.
All N.O.W. attendees are expected to be in every Learning Session and attend the complete course. Any exception needs to be approved in advance by calling Rachel at 403-418-5191.
In preparation for attending, you are encouraged to download this booklet and read it.