N.O.W. is a weekend where you can come and learn about the bible in a way that does not twist your arm. It will be simply taught and will be understandable for learners as young as age 10.
This is also a weekend devoted to fun, family, and relaxation. On top of that there will be door prizes and so many fun activities. You do not want to miss this opportunity, friends!
About the Guest Speaker John R. Cross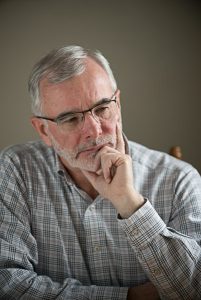 John R. Cross brings a lifetime of experience and learning to N.O.W. We join him on a eight-hour journey through the story of the Bible.
Using video, visual aids and interactive components, John and his team works hard to make content interesting, and no book can be more interesting than the Bible.
When you are done you will know what it says about life, death and life after death. It is a message of hope in the midst of trials. It is the world's best seller, the most fascinating story ever told.
Childcare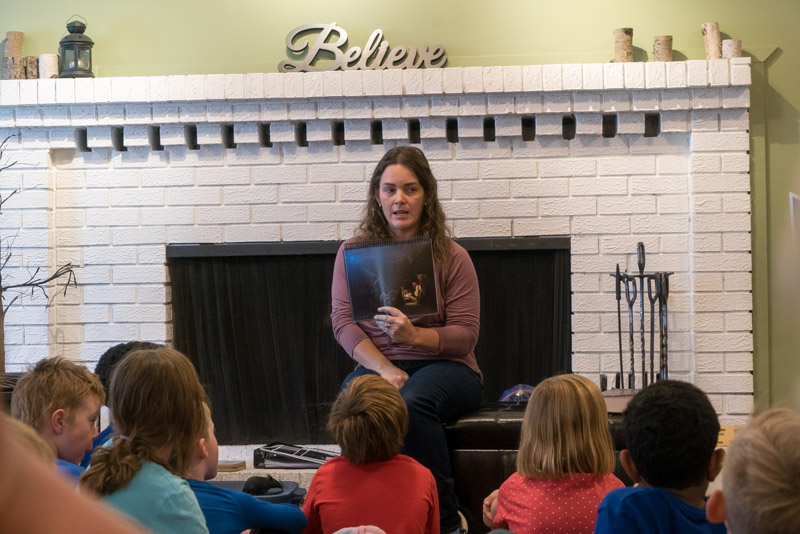 Enjoy childcare throughout the weekend. This amazing service is complimentary and will be available during all the teaching sessions. We do encourage/welcome children ages 10 and up to join us in the teaching sessions, as they are kid-friendly.