When is NOW?
2023
February 17th at 6:00 pm until 1:00 pm on the 20th at Camp Caroline in Alberta
To be determined   Pioneer Pacific (Thetis Island)   British Columbia
Registration starts in the evening, from 6 to 8pm. (No supper will be served, so please eat before you arrive.)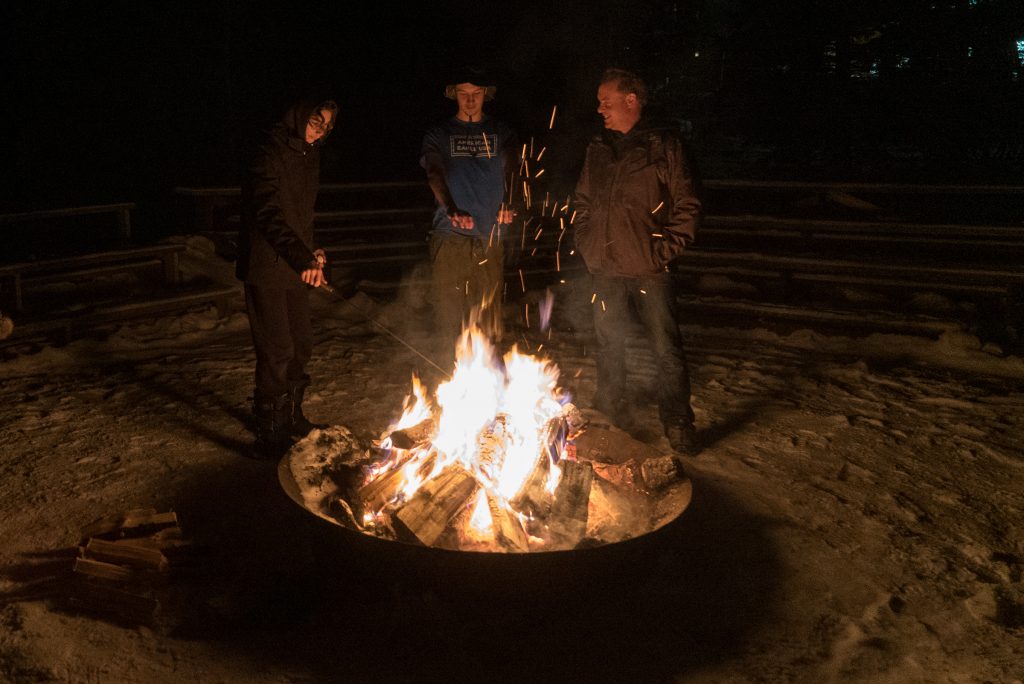 Where Is NOW?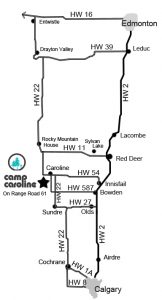 NOW is being hosted in the beautiful foothills of the Canadian Rockies at Camp Caroline. This welcoming facility is about 7 minutes south of the Hamlet of Caroline, Alberta. It is approximately one hour from Red Deer and less than 2 hours from Calgary. The camp has many wonderful features and recreational activities for the whole family. There will be much to enjoy!
What to Bring?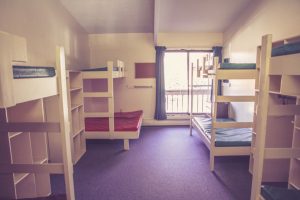 Meals and snacks are provided by the camp's amazing cooks throughout the entire weekend. Remember to specify any dietary restrictions in your registration. The rooms have bunk beds (queens, doubles, and singles) that are equipped with comfy mattresses and clean sheets. See below for a list of recommended items to bring along:
Blankets and pillows
Slippers/indoor footwear
Swimming gear
Outdoor gear for activities such as TUBING, ICE SKATING, and HOCKEY (Tubes are provided. Feel free to bring toboggans if you desire.)
Gym gear
Towels and soap for your room/bathroom
COVID-19
Please visit Camp Caroline's COVID-19 page for up to date protocols. at www.campcaroline.ab.ca/covid-19-response/